A survey by consultancy Deloitte has found that smartphone ownership amongst adults in the UK has risen sharply in the last year, climbing from 58% 10 months ago to 72%.
More than 1,000 people were questioned in an online poll for the survey, which found that online shopping was a major usage for consumers, with 57% checking product availability online from their phones, and 50% making purchases.
"The exponential rise in UK consumer's reliance on smartphones means mobile must now become a priority for retailers. Customer experience, brand loyalty and ultimately sales will all increasingly stem from the mobile channel," said Ian Geddes, head of UK Retail at Deloitte.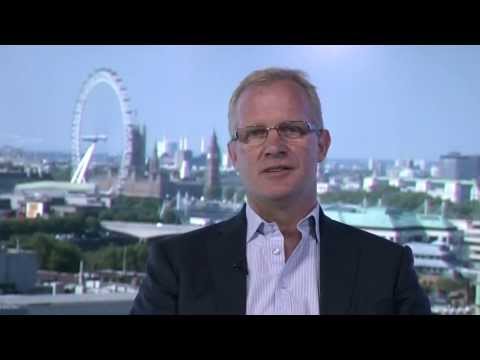 Smartphone ownership was highest amongst the 25 – 34 year old age group, with almost 90% of this sector owning a smartphone. Deloitte said that retailers need to urgently focus on this 'tech-savvy', to meet their retail needs. One way to do this was via apps, but the survey found a large difference in age groups which interacted with retailers this way.
Whilst nearly 50% of 16 – 24 year olds use mobile apps for shopping from their phones, this number fell sharply in the 45 – 64 year old market, where only 14% did so.
The survey also found that consumers were largely against receiving personalised marketing content on their phones from retailers, with only one in five happy to do so. More users were in favour of location based details though, with 40% happy to receive localised details relative to their whereabouts.
Using smartphones for mobile payments was also seen to be on the increase, with some 31% of those surveyed using some kind of online wallet system, and 12% regularly using contactless technology to pay for items.
"There is no doubt that mobile is rapidly redefining the way consumers and brands interact even more than the internet did," said Ben Perkins, Head of Consumer Business Research at Deloitte. "Consumers are expecting convenience, simplicity and security in exchange for their loyalty. It is only by embracing mobile's full potential with the right strategy that a consumer facing business can compete in a mobile-centric world."