Jolla has officially confirmed its first smartphone, which will be known as The Jolla, running on the Sailfish operating system.
Jolla is a small start-up company based in Finland, run by ex-Nokia employees who wanted to continue work done on the MeeGo operating system, which Nokia discontinued when the firm placed its smartphone focus onto the Microsoft backed Windows Phone platform.
Featuring a predominantly gesture based user interface, the Jolla aims to show that there is room for another operating system in the smartphone arena, ready to combat the likes of iOS, Android, Windows Phone, BlackBerry and Firefox Mobile.
The Jolla is a standard, slab like smartphone, boasting a 4.5 inch display, 8.0 Megapixel camera, dual core processor, 16 GB of internal memory and support for 4G LTE.
Additionally the handset will support a feature called the 'Other Half'. This feature sees the device come with a removable backplate. When you change this for another 'Other Half', the software on the phone 'changes' to match the colour and design of the backplate you have selected.
Another interesting point about the Jolla phone is the fact that the Sailfish OS will support Android apps, instantly giving users who purchase the device access to hundreds of thousands of compatible apps.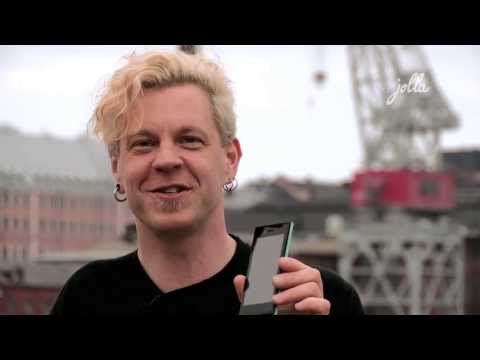 The Jolla is available to pre-order, at a cost of €399, and is expected to launch in Q4 this year. Actual pricing and availability for the UK is yet to be confirmed.