Popular iOS photo editing app Snapseed is being launched for Android, following the purchase of the developer behind the app by Google back in September.
Photo editing apps are very popular with smartphone users, allowing them to capture images and edit them directly on the handset, as well as make changes to other images stored on the handset.
The Snapseed UI is easy to navigate, you simply access the various options by swiping across the screen, moving through all the available features, until you find a different look, or colour scheme, that brings out the best in the image.
Simple uploading is available, so you can share your image with friends online via social networks, with Snapseed unsurprisingly offering excellent integration with Google+, although you can still easily share with other sites if you prefer to.
Editing options on Snapseed let you easily correct images with one tap, plus add borders, frames, crop photos, rotate them, use filters and so on.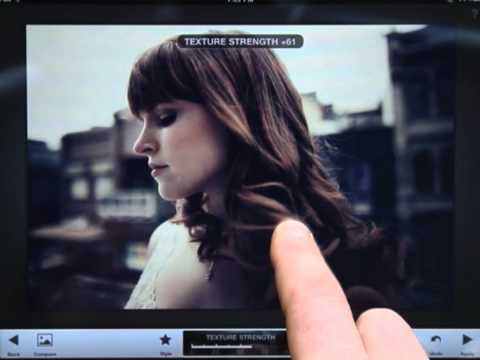 As well as launching for free on Android, you can now get Snapseed for free on iOS (it previously cost £2.99). The iOS version has also received an update, adding the simple Google+ sharing option.
Snapseed can be downloaded from the Google Play Store, or from the App App Store. For Android you need a device running Android OS 4.0 or higher, and an Apple device running iOS 5 or higher.